For sports lovers the location of our farm offers the opportunity to walk or jog in the morning through the sourrounding hills or cycling, if you prefere. There are mountain-bike in common that can be used on request. There is also the possibility to participate in guided mountain bike tours thanks to the collaboration with an external company, that will permet you to discover hidden paths of the territory near Vinci and the Montalbano's area.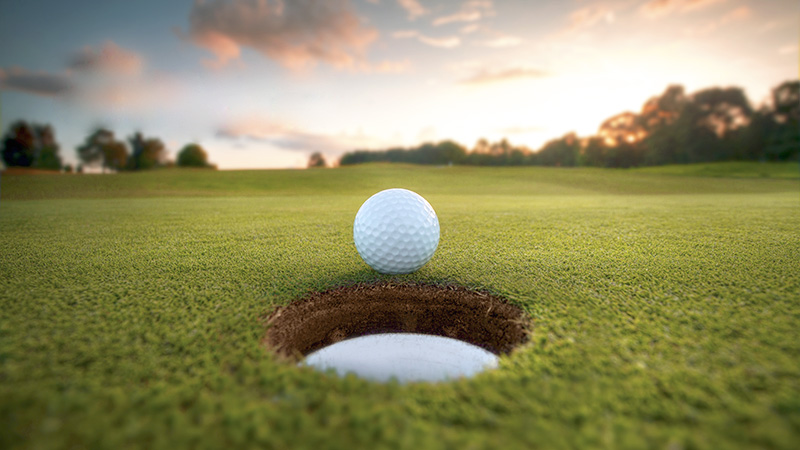 Golf and sport fishing
Not far from our Agritourism golf courses are equipped. That's the perfect place where golf lovers can spend their time enjoying themselves. In the immediate vicinity of the village there is a private lake also, inside which sport fishing competitions and many other activities are organized. It could be a good chance to spend an amusing afternoon with all your family.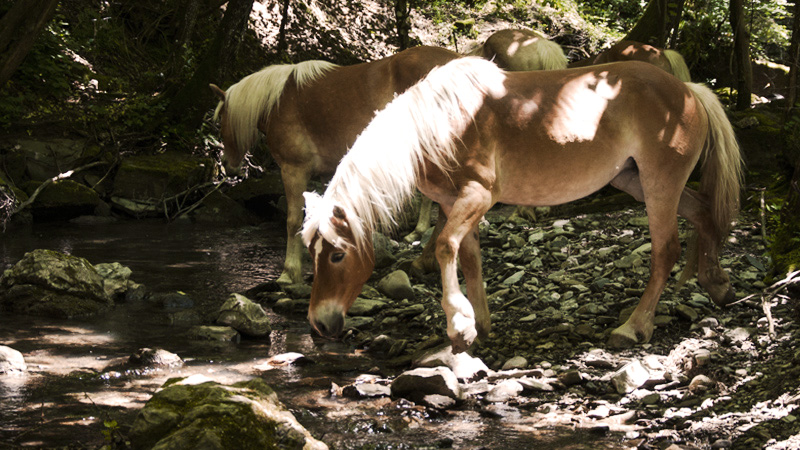 Horse riding
Near Corte in poggio , a few kilometers from the town of Cerreto Guidi is a riding school for horseback riding and riding lessons in group or private.
That is a great way for discoverying the sourrounding countryside.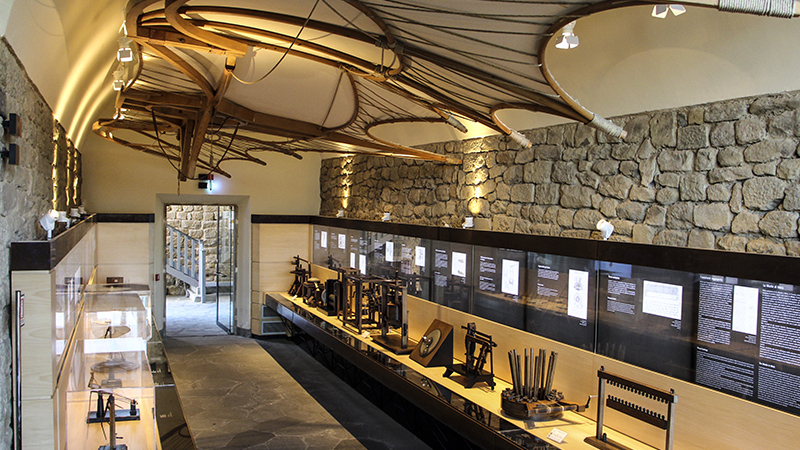 Guided tours and museum reservations
A free reservation tickets service is available for the guests, in order to better organize your visits to the tuscan cities of art and avoid the queue. On request, there is a local tour guide service who offer educational tours in the area and it will give you the chance of knowning the secrets of Tuscany's beauty.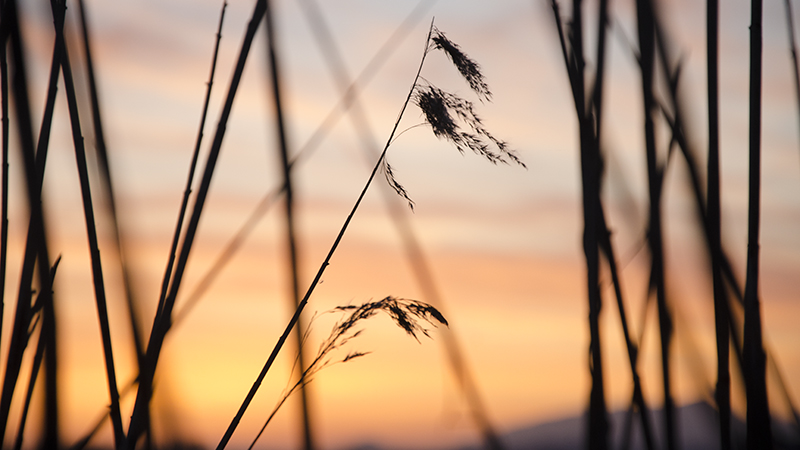 Fucecchio Marsh
In the immediate vicinity is the Padule, a vast wetland of rare beauty, rich in flora and fauna specimens of considerable interest. A haven for nature lovers and bird watchers, the "swamp" is an inevitable stage of your stay in Corte in Poggio. Every year, from April until June there are guided tours, but you can reach the visitor center and other areas of particular interest for themselves exploring it with all the family.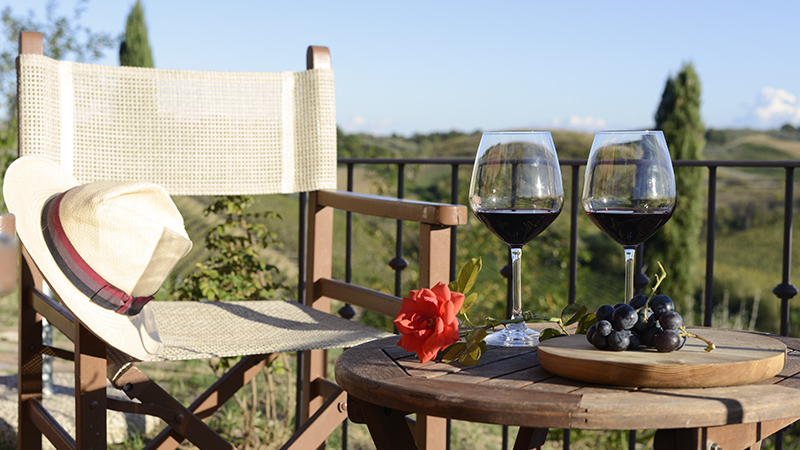 Wine tastings, olive oil and local products
The area surrounding the Agritourism, which includes the hills of Cerreto Guidi and Vinci is rich in farms throughout the area that produces wine, oil and other local products. On request you can join a tour of a company and the tasting of its products, an experience that will give you unforgettable moments of closeness to a territory and the passion of a country tradition.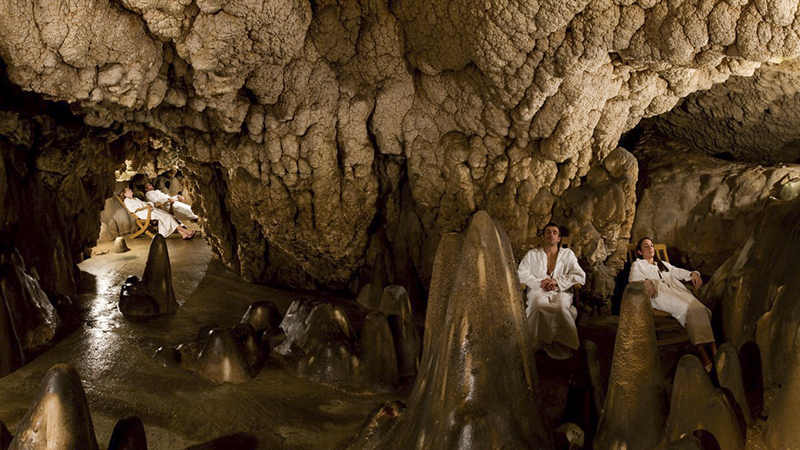 Grotta Giusti Terme Convention
A short distance from Corte in poggio is the Grotta Giusti spa, the ideal place to enjoy a relaxing day. Do not miss your chance to immerse yourself in the thermal waters of the pool and enjoy the benefits of the natural cave. For our guests we have established a partnership that will give you the opportunity to take advantage of rebates and discounts on spa treatments.